Tradies Marketplace Mobile App
Finding reliable tradies for home improvement projects has been a significant challenge for users in Australia and New Zealand. Despite the abundance of options, the process of identifying skilled professionals such as electricians and carpenters online often leads to frustration and wasted time. Many users struggle to locate the best tradie apps in Australia, facing difficulties in booking electrician services online or scheduling carpenter services seamlessly. They face uncertainty regarding the authenticity of the tradies' profiles, their work experience, and whether they are a suitable match for their specific requirements. 
Tradie Linked revolutionizes the way users find and interact with skilled professionals. By allowing tradies to create detailed profiles showcasing their expertise, hourly rates, and work experiences, Trade Linked provides users with a comprehensive platform to make informed decisions. With features enabling users to express interest in tradies based on their requirements, shortlist their preferred professionals, and communicate via chat or call, the app simplifies the process of booking electrician services online and securing the best carpenter services effortlessly.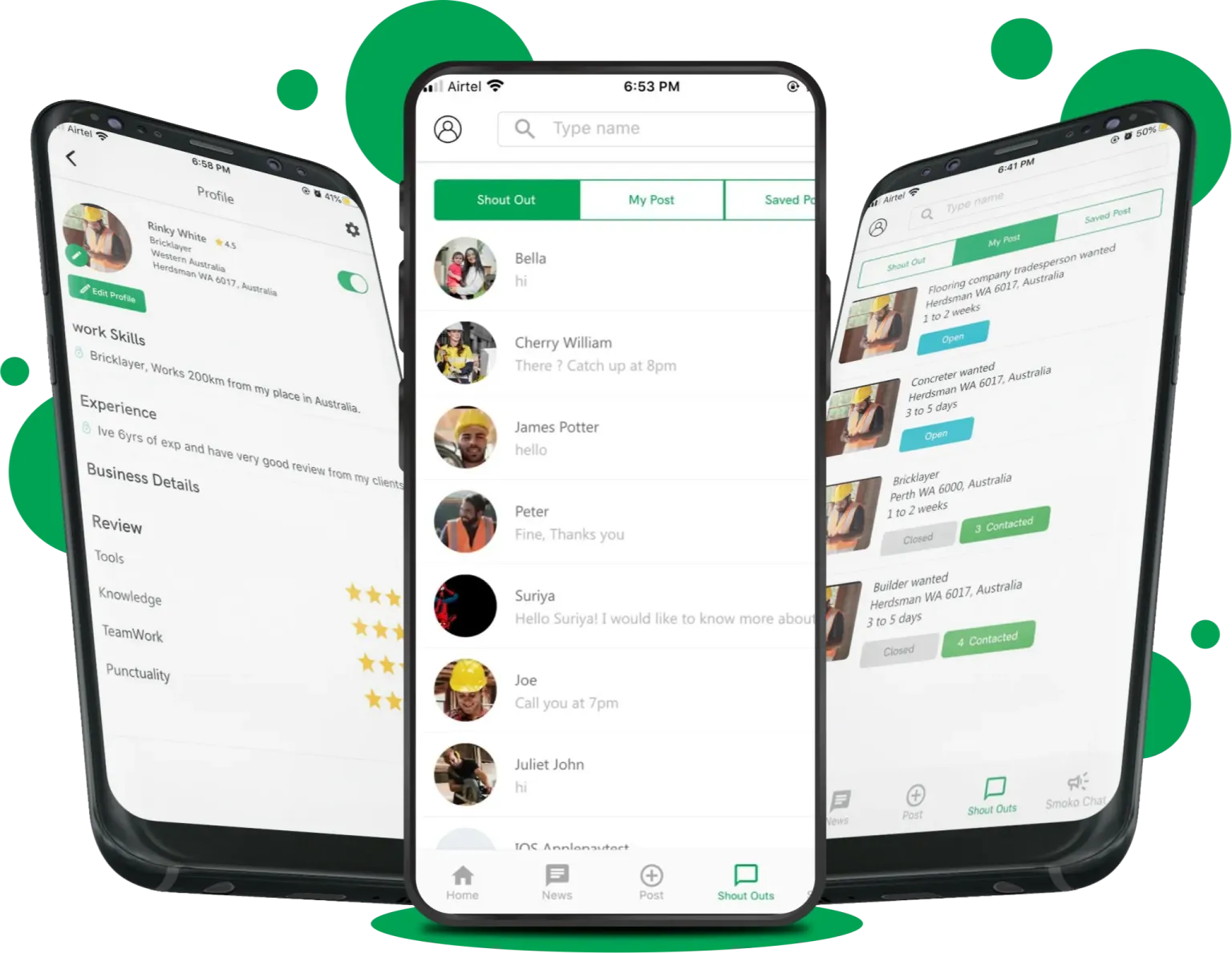 Tradie Linked - Mobile App
Tradie Linked App is a business networking platform for Tradies In Australia and New Zealand. You can post projects, hire Tradies, share experience, Create a free profile in minutes to start building your network, promote your skills, and grow your reputation.
Tradie Linked - Admin App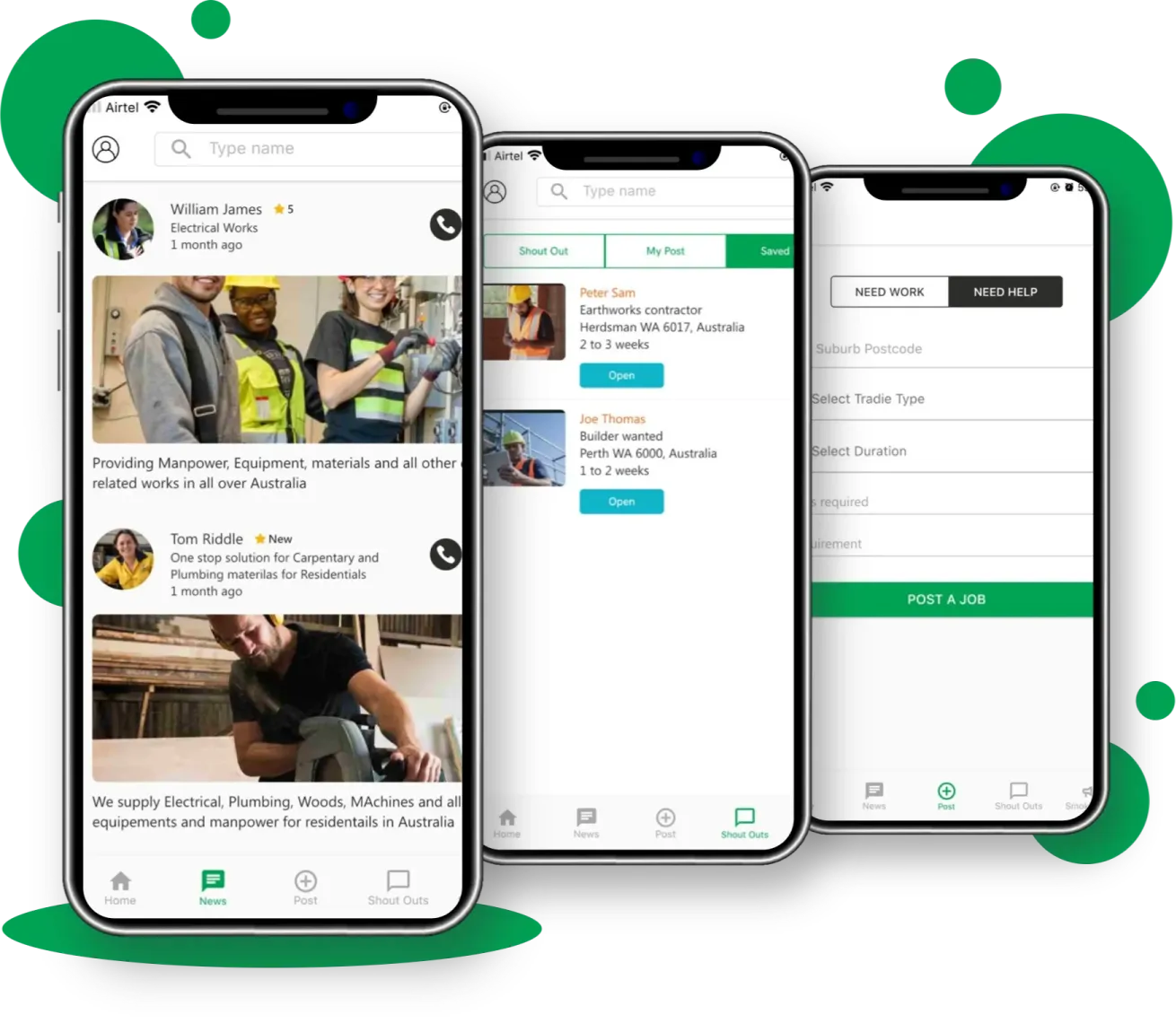 Read the challenges we faced and how we helped our client achieve their goals