SaaS Application Development Services
Boost your company's performance with Sunrise Technologies, where creativity and quality combine to provide SaaS application development services that propel digital transformation. 
SaaS Application Services & Solutions
At Sunrise, we exude pride in our unwavering commitment to reshaping businesses through inventive software, placing a distinct emphasis on Business Process Management (BPM) software. Seamlessly assimilating into your operational frameworks, our SaaS applications reimagine the modus operandi of businesses, delivering resilient solutions across diverse industries. As trailblazers in the arena, our offerings, including the finest Business Process Automation Software in Australia, are meticulously tailored to meet the distinctive needs and challenges of the Australian market. 
Our Business Process Automation Services are strategically crafted to boost agility, diminish manual efforts, and streamline processes, ensuring maximum efficiency. 
Business Process automation software
Streamline operations effortlessly with our cutting-edge BPA software, optimizing efficiency and enhancing your business processes for peak performance.
Decisioning Software
Make informed choices with precision using our decisioning software, designed to empower your business with intelligent, data-driven decision-making capabilities.
Migration to SaaS
Seamlessly transition to the cloud with our expert SaaS migration services, ensuring a smooth and secure journey for your business applications.
Robotic process automation
Unleash the power of automation with our RPA solutions, driving productivity and accuracy by automating repetitive tasks across your business processes.
Workflow Automation
Transform your workflows into agile, efficient processes with our automation solutions, enhancing collaboration and accelerating the pace of your business operations.
SaaS App Design & Prototyping
Elevate user experience with our SaaS app design and prototyping services, where innovation meets functionality, creating intuitive and visually appealing software solutions.
Experience the future of industry-specific SaaS solutions with Sunrise Technologies at the forefront of innovation.

Banking & Financial
Transform financial operations with tailored SaaS solutions, ensuring precision, security, and regulatory compliance.

Customer Service
Enhance customer experiences with SaaS applications, optimizing support processes for seamless interactions and satisfaction.

Operations
Streamline business operations with our SaaS expertise, driving efficiency, and maximizing productivity across all facets.

Supply Chain Management
Revolutionize supply chain processes through SaaS innovation, ensuring real-time visibility, collaboration, and operational excellence.
IoT (Internet of Things)
Harness the power of IoT with SaaS solutions, connecting devices and data for smarter, more efficient operations.

Transport & Logistics
Navigate the future of transportation and logistics with SaaS, optimizing routes, tracking, and overall operational efficiency.
Types of SaaS Application we Developed
Our solid Portfolio of 3600 projects includes the solutions that enable any type of interactions, be they B2C,B2B,P2P,G2P or corporate.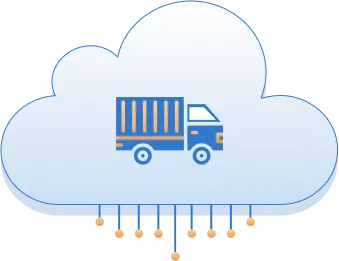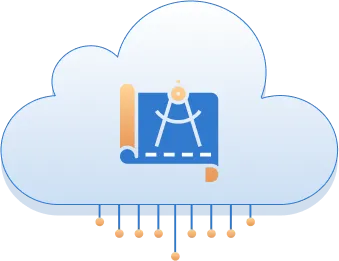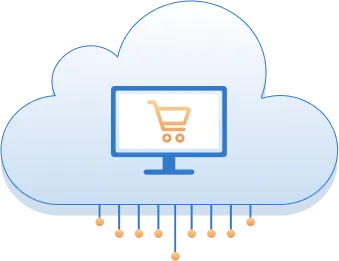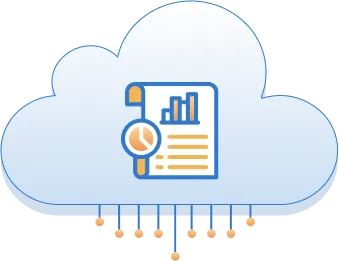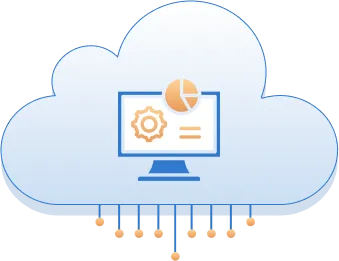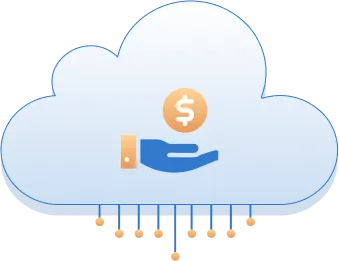 Payment & Billing solutions
of Business Apps Today are SaaS-based
75%
Reduction in Implementation Time with SaaS Solutions.
of Companies Experienced Cost Reductions with SaaS
15%
Average Uptime Ensures Uninterrupted Operations.
60% Faster Time-to-Market for SaaS Applications
Choose SaaS for Seamless Scalability, Unmatched Accessibility, and Effortless Innovation – Empower Your Business to Thrive in the Digital Era with Sunrise Technologies, Australia's Premier SaaS Development Partner.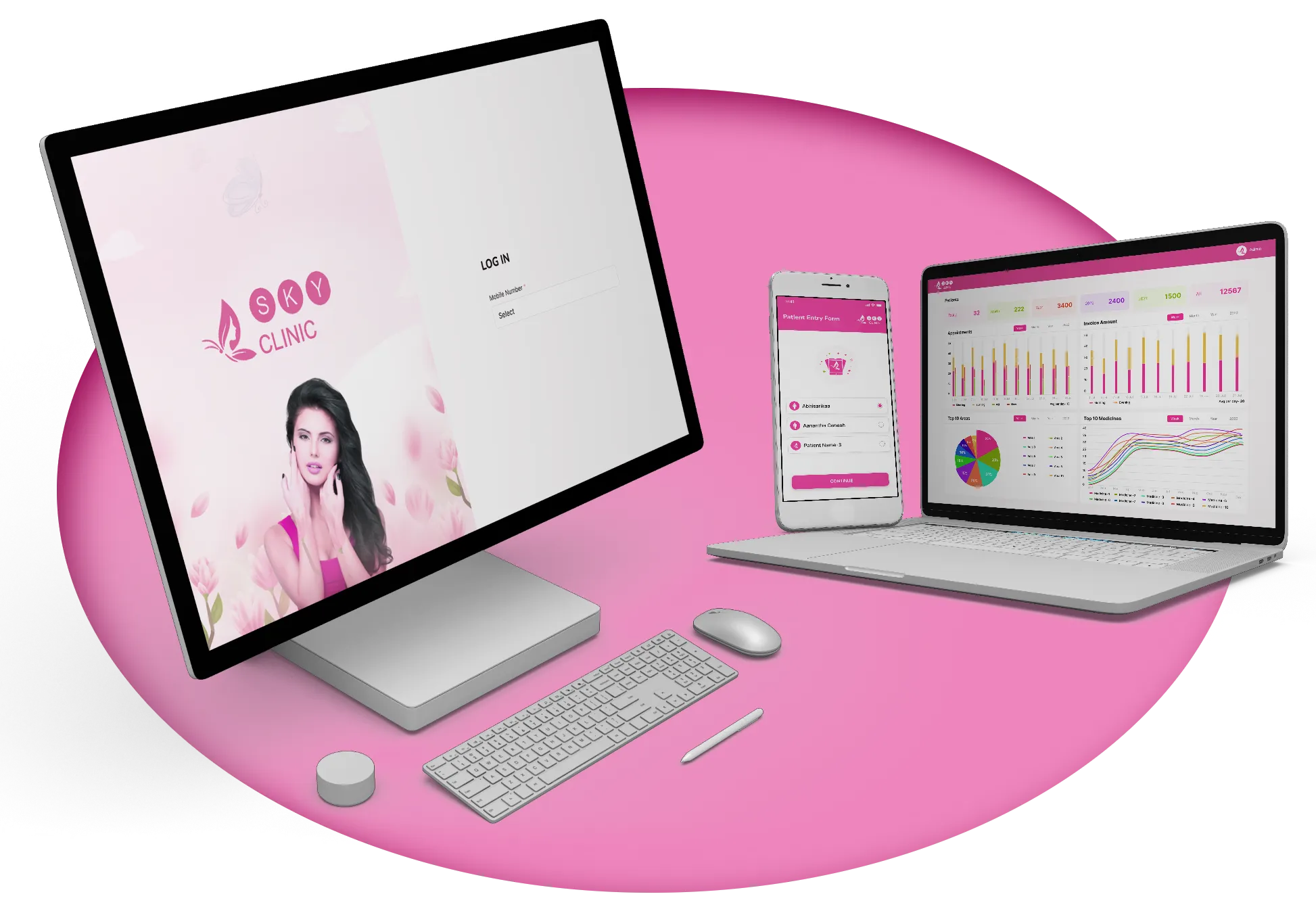 Case Studies of
Clinic Management Platform
Comprehensive software product offers clinic patient management, online prescription, patient appointments, inventory management online consultation all in one product. Desktop based User Panel, Mobile App for clinic and patients.

Case Studies of
Cloud Based Project Management-Software
Cloud based mobile app platform to perform Job Safety Analysis (JSA) and other safe work best practice documents such as Take-2 and SWMS. Project management features like create project, assign team members to project, report daily progress using mobile app , review and approve daily reports.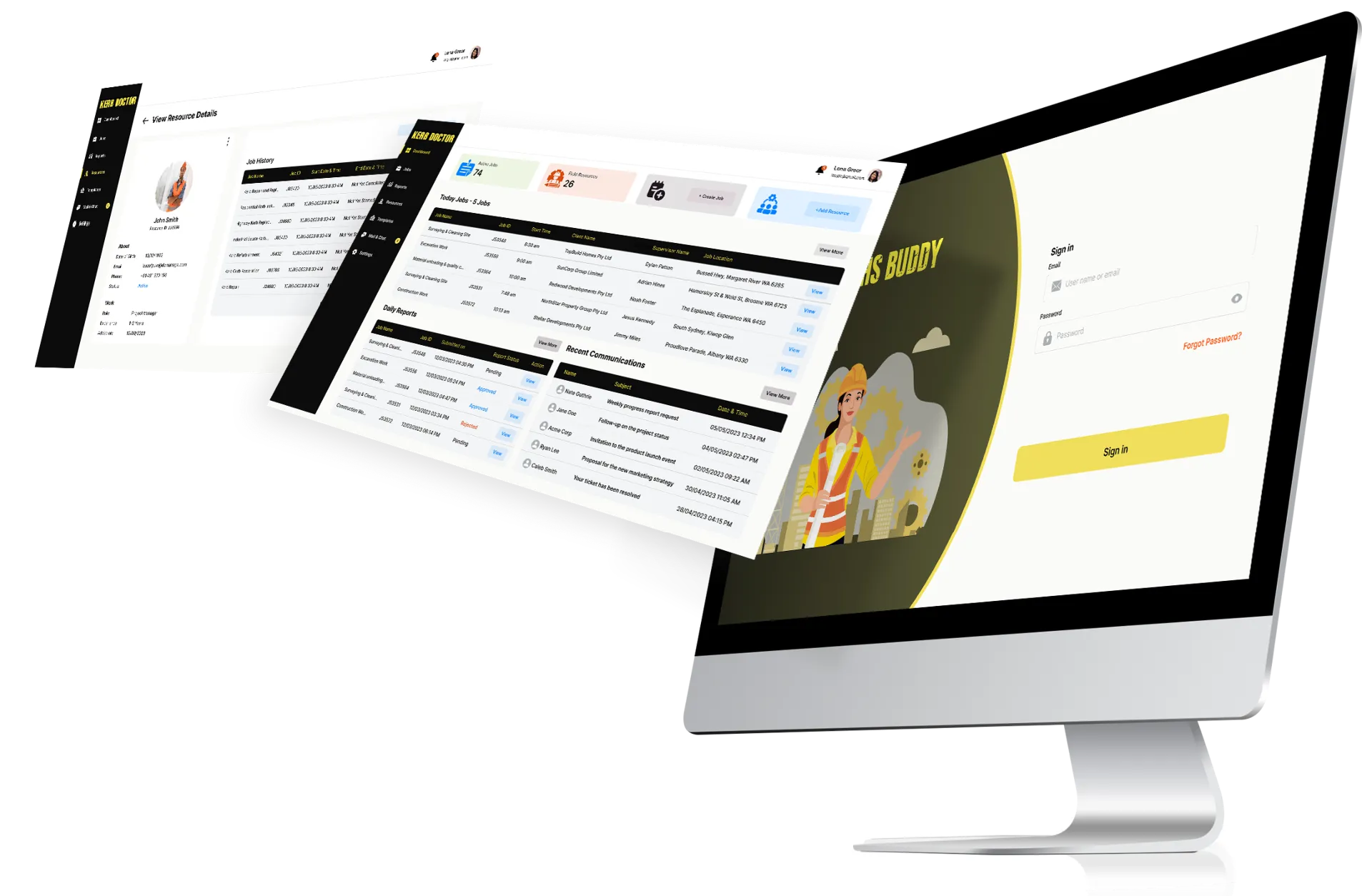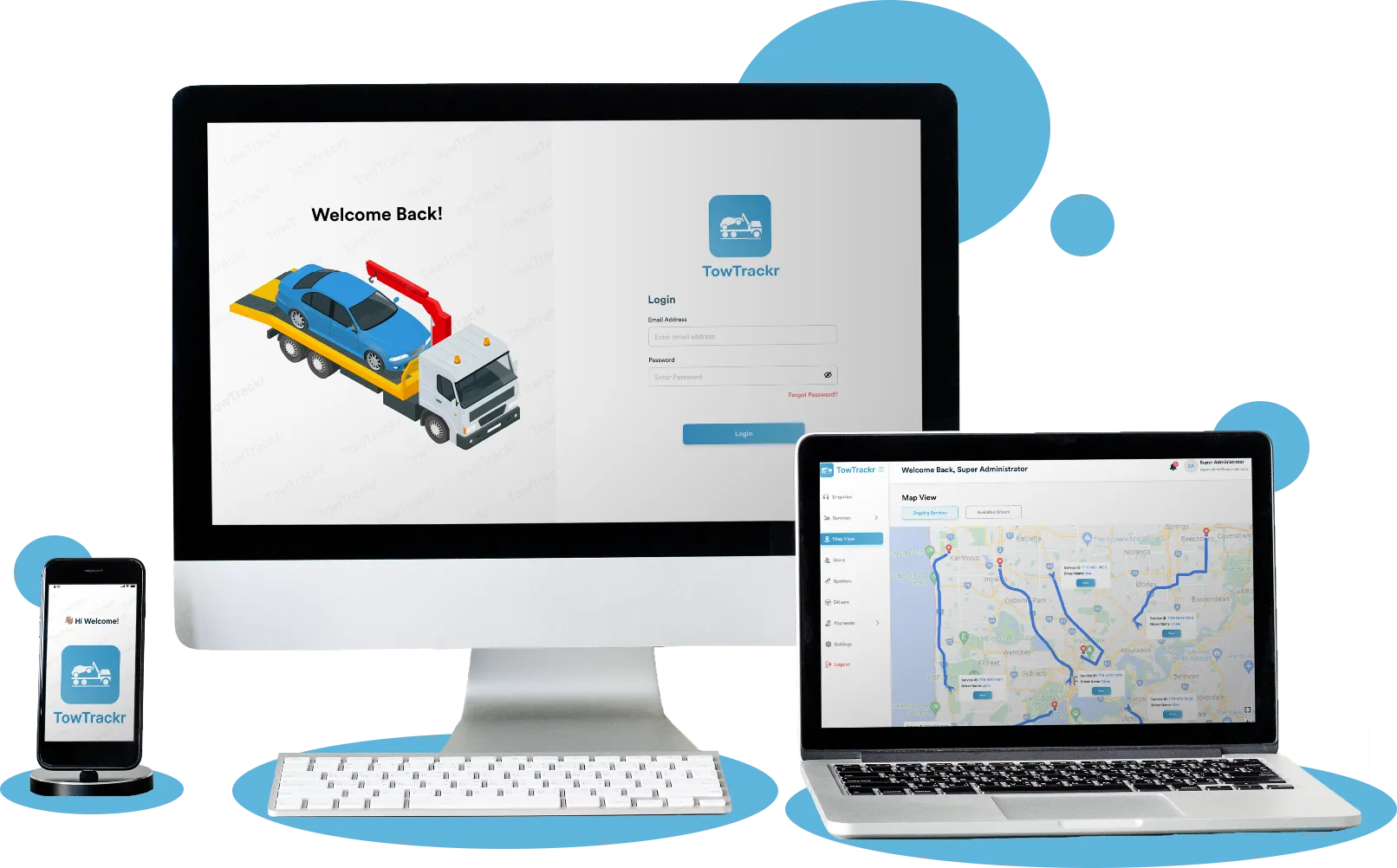 Case Studies of
Tow Truck Management Platform
Platform to manage tow services in a seamless way. Able to create bookings, assign to tow truck drivers, track tow truck live location using GPS, pay online and generate invoice. Platform also offers business KPIs such drivers performance and Tow Truck utilisation.
Mastering SaaS Development for Enterprise Advancement
Empower your enterprise journey with Sunrise Technologies, where our SaaS development unlocks streamlined efficiencies and unprecedented growth.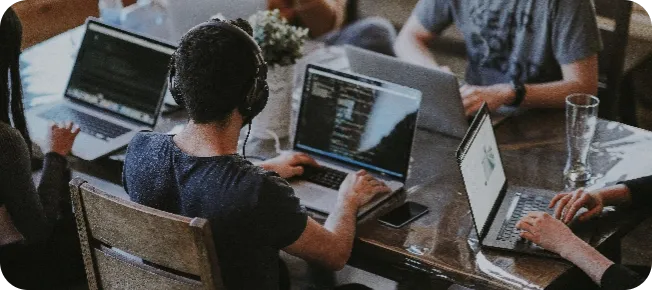 Seamless Integration Ecosystems
Creating interconnected ecosystems that streamline processes and enhance collaboration, ensuring a seamless flow of information across your organization.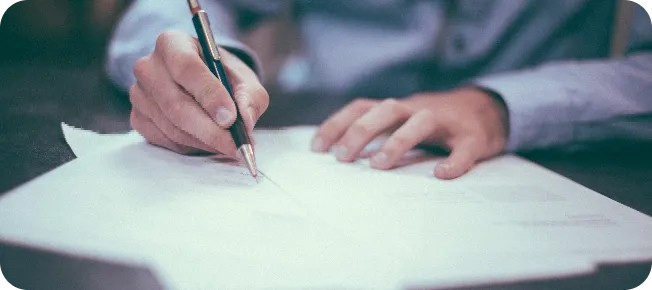 Scalable Solutions for Growth
From start-ups to industry giants, our development ensures your software effortlessly grows alongside your business.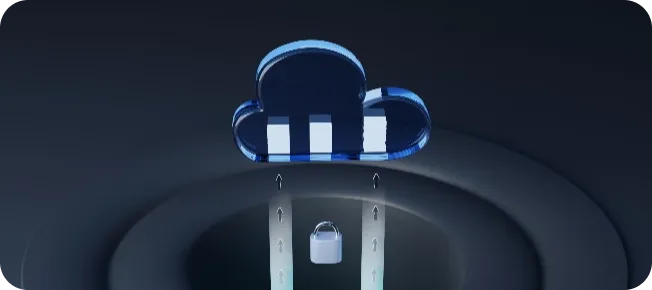 Intelligent Data Analytics
Drive strategic decisions and gain a competitive edge in today's data-driven business landscape.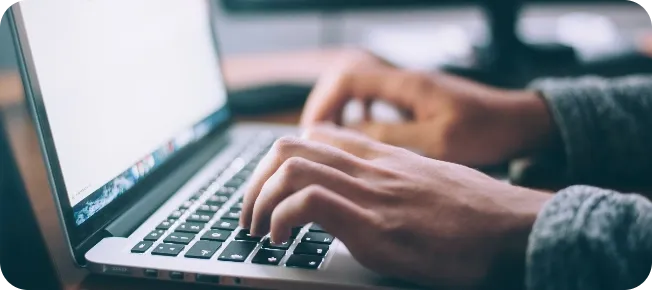 Robust Security Infrastructure
Our SaaS development prioritizes robust security protocols, protecting your sensitive data and ensuring a resilient defence against evolving cyber threats.
Frequently Asked Questions
Discover insights and clarity with our FAQ – your quick guide to Sunrise Technologies SaaS excellence.