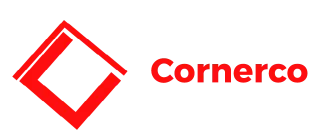 Health & Fitness Marketplace App
In the ever-evolving world of fitness, enthusiasts often face challenges in finding a dedicated platform to connect with like-minded individuals and experienced trainers. Existing social media apps lack the specialized features essential for health and fitness enthusiasts. Many struggle to find reliable online fitness events and expert guidance tailored to their needs. Recognizing these challenges, Cornerco, the leading Fitness Social Media App, emerges as the ultimate solution.
By seamlessly integrating fitness tracking, social interaction, and expert guidance, Cornerco bridges the gap between fitness enthusiasts and professionals worldwide. Our Best Fitness Trainer Online Mobile App in Australia offers a robust platform for users to participate in online fitness events, track their progress, and engage in real-time discussions with trainers and peers.
Cornerco addresses the needs of sellers in the fitness industry. Through our Fitness App Development in Australia, we empower sellers to showcase their products and services to a targeted audience. The platform offers registered sellers a comprehensive dashboard, enabling them to manage subscriptions, list their fitness products, and connect with potential customers effortlessly. Cornerco redefines social media workout apps, offering a seamless solution where fitness enthusiasts can explore, connect, and achieve their health goals while sellers expand their reach and grow their businesses.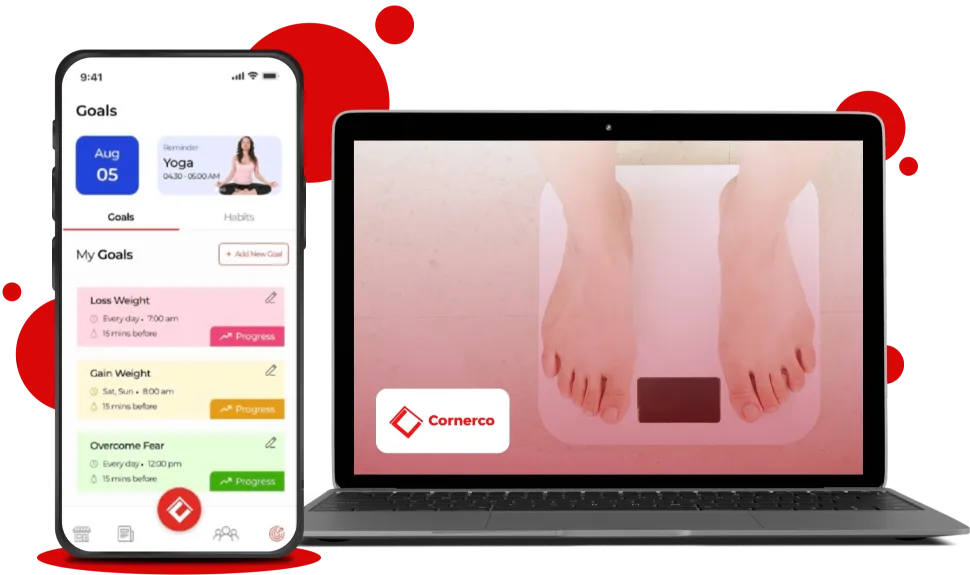 Health & Fitness Tracking - App
Community app to collaborate the people who are interested in Health & Fitness with Fitness trainers. Conducting online program to engage people with each. Other Cornerco partners creating their own products to sell in app.
Health & Fitness Tracking - Mobile App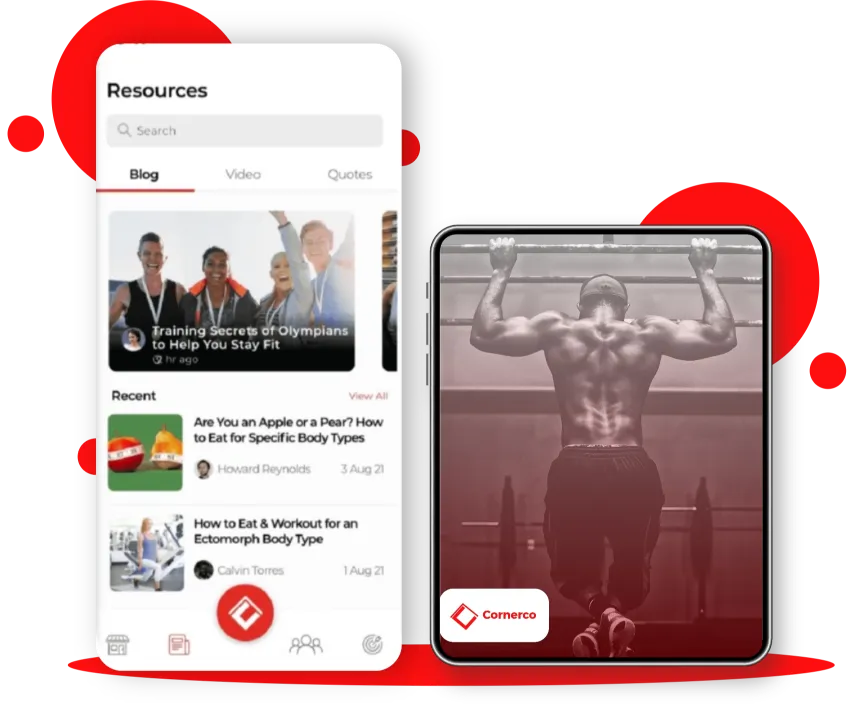 Read the challenges we faced and how we helped our client achieve their goals