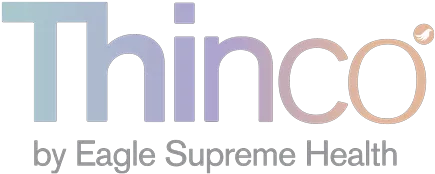 At our healthcare app development company, we understand the challenges faced by individuals striving for a healthier lifestyle. Many struggle to find a comprehensive solution that seamlessly integrates product access, event participation, and exclusive offers in one place. Thinco, the best healthcare mobile app developed by us, serves as the ultimate answer. With Thinco, users can effortlessly navigate a myriad of Thinco products, join engaging events, and enjoy exclusive deals – all within a user-friendly interface.  
Our expert healthcare app development services have successfully integrated the legacy WordPress website into the Thinco app using WooCommerce APIs. Now, users can easily browse, add to cart, make secure payments, and track their order history. They can also manage their profiles, edit details, access ongoing events, and even customize their meal plans, making Thinco the best weight loss mobile app on the market. 
Say goodbye to the hassle of juggling multiple platforms; Thinco simplifies the journey to a healthier you. Health and Fitness Mobile App ensures a seamless experience, allowing users to focus on their wellness goals without any distractions. Experience the convenience of Thinco and revolutionize your approach to health and fitness today! 
Health & Fitness app to sell Thinco products and contacts various events in both app and website to provides lots and lots of offers. Brought up the legacy WordPress website into Thinco app using WooCommerce APIs.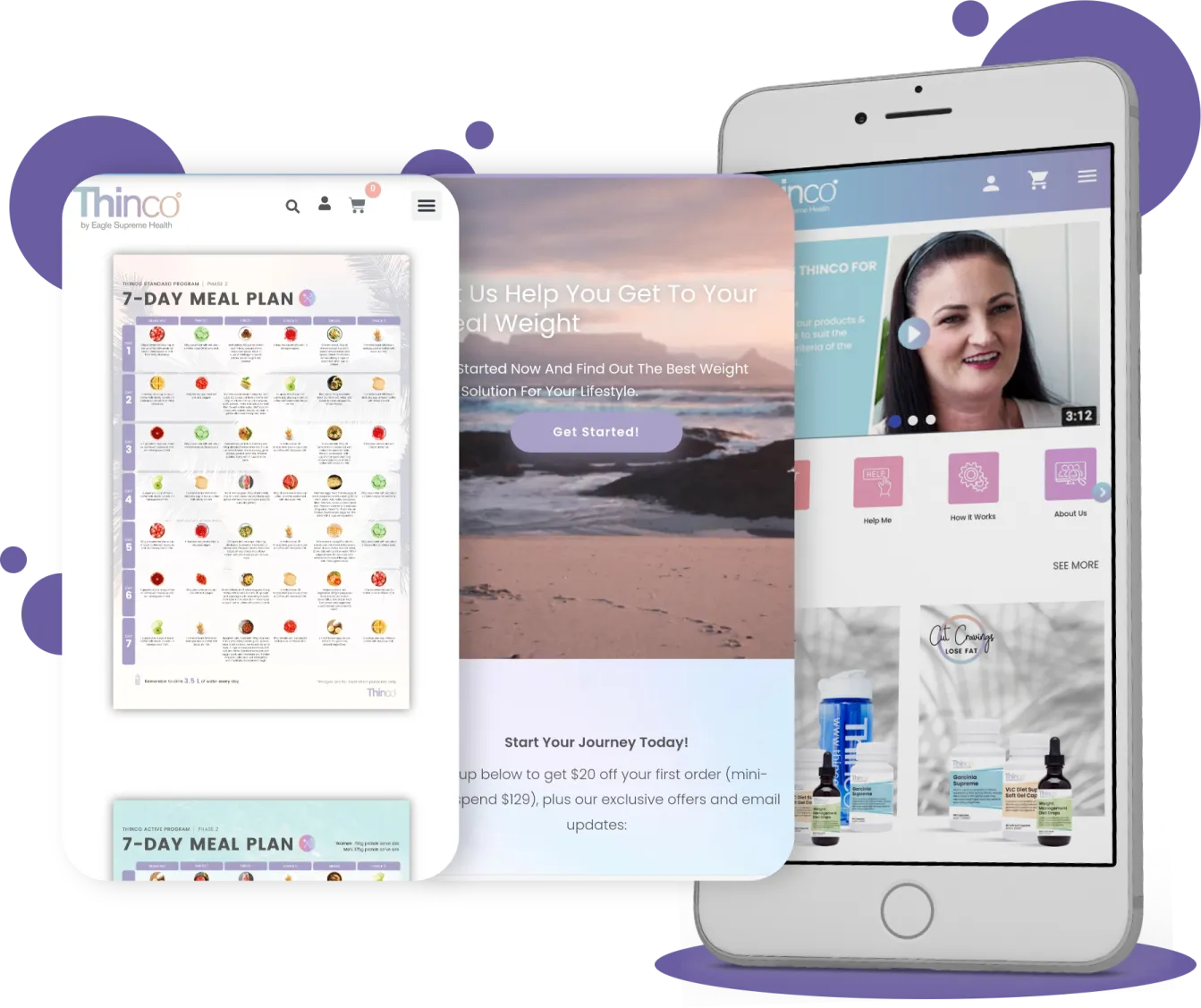 Read the challenges we faced and how we helped our client achieve their goals