Australia's Leading
Blockchain Development Company
We're redefining possibilities by leading Australia's blockchain industry with our innovative solutions. 
Our Blockchain Solutions for Your Business
With Sunrise Technologies, the top Blockchain Development Company in Australia, you can achieve the full potential of your Blockchain Development journey. 
We offer custom NFT marketplace development services that revolutionize the idea of digital ownership in the gaming industry. We do this by integrating blockchain technology into gaming ecosystems in a smooth manner. When it comes to Metaverse Development services, we have the know-how to create engrossing virtual environments that encourage unmatched player involvement. 
As the go-to DeFi Development services provider, we leverage the potential of decentralized finance to transform in-game economies and open up new avenues for both players and developers.
Blockchain consulting
Smart contracts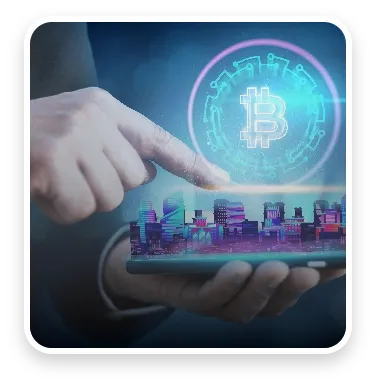 CEX/DEX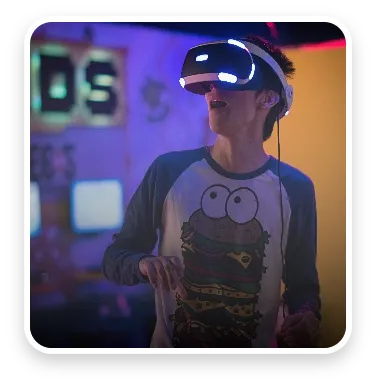 Metaverse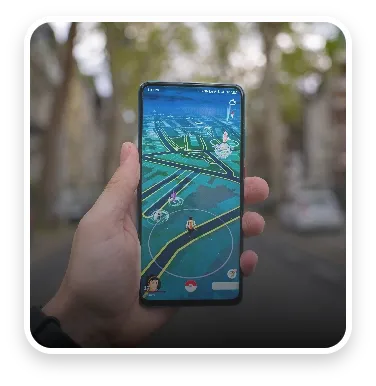 Play 2 Earn Game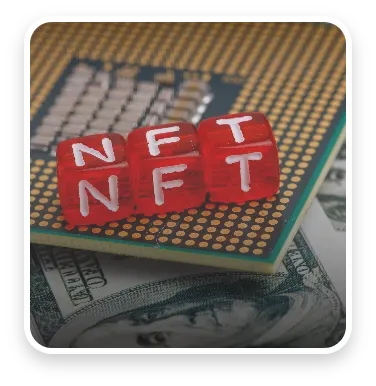 NFT Marketplace
Mobile wallet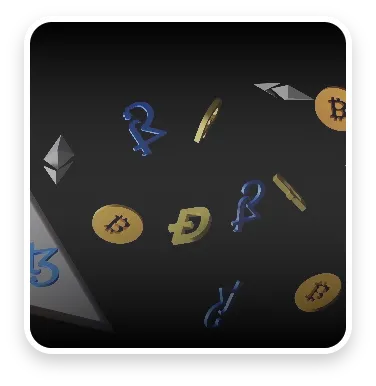 Crypto Payment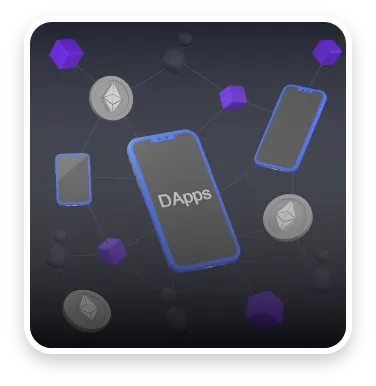 dApps Development
Blockchain consulting
Smart contracts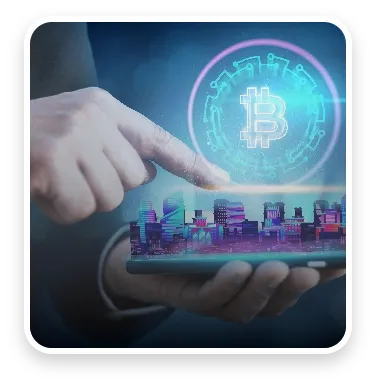 CEX/DEX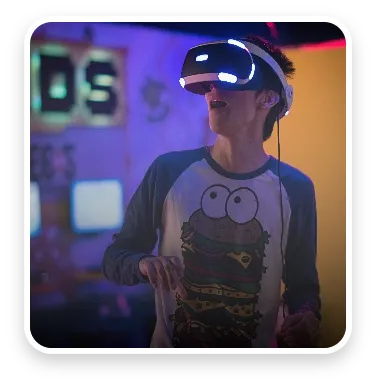 Metaverse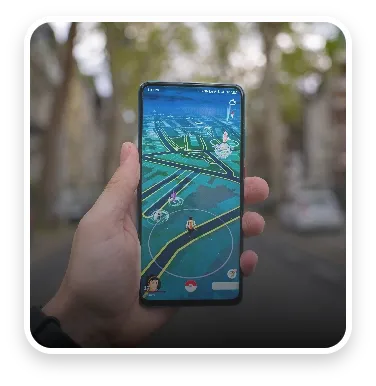 Play 2 Earn Game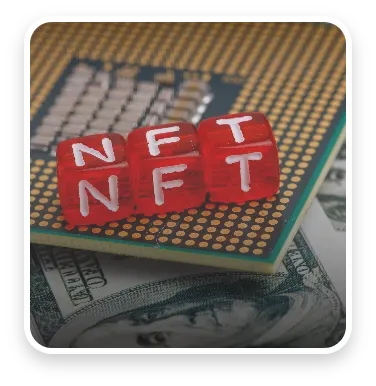 NFT Marketplace
Mobile wallet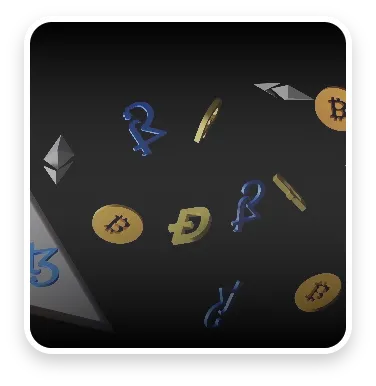 Crypto Payment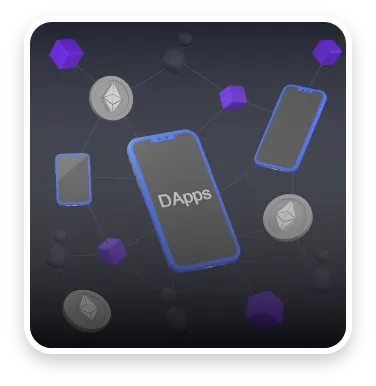 dApps Development
Revolutionizing Industries Through Blockchain Excellence
Elevate your business potential with Sunrise Technologies, your trusted partner in Blockchain innovation, catering to diverse industries with expertise.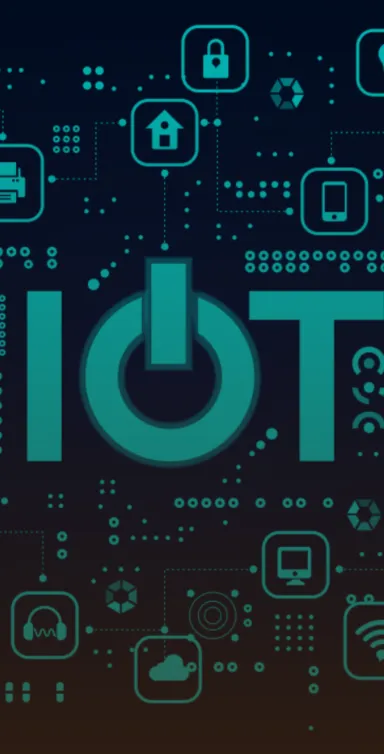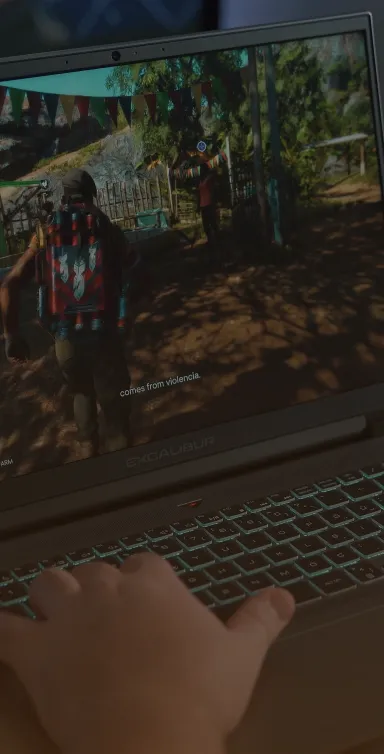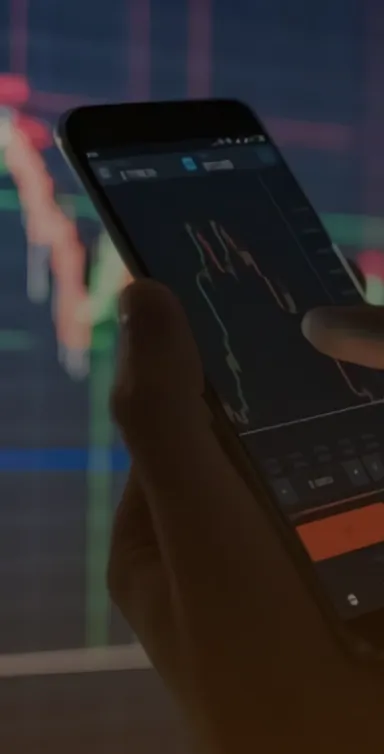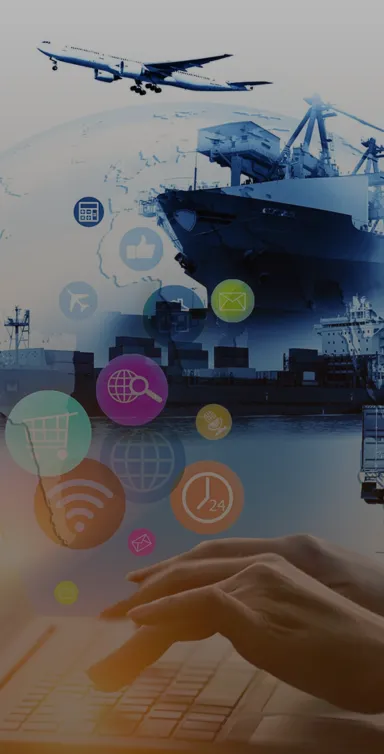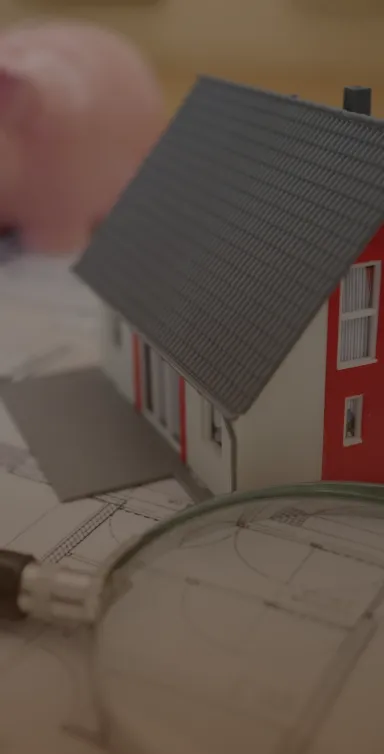 Ideation and Conceptualization
We brainstorm innovative ideas and concepts, envisioning the perfect Blockchain POC tailored to meet your specific requirements.

Prototyping and Development
This stage involves rigorous testing and iteration, ensuring the prototype is robust, secure, and capable of demonstrating the viability of the concept in a real-world scenario.

Validation and Optimization
We optimize the solution for maximum efficiency, addressing any challenges and enhancing its capabilities, making it ready for seamless integration into your existing infrastructure or future projects.
Expert Blockchain POC Development
Explore the cutting-edge realm of Blockchain POC Development at Sunrise Technologies, where innovation meets precision, shaping the future of technology-driven solutions in Australia and beyond.
Benefits of our
Blockchain Application

Development





Hire Experienced Blockchain Developers
We build custom enterprise platforms that will empower you with digital tools.

Seamless Communication
Our development team collaborates closely with clients to provide seamless communication, transparent processes and 24/7 support and maintenance to facilitate mutually beneficial partnerships.

Scalable Model
Our software development model is flexible and allows you to modify the number of Blockchain Developers as per your need. Our blockchain development services ensure that you get the best resources.

Code Ownership
We respect your autonomy, so we provide full control over the source code and intellectual property of any software develop for you, enabling you to maintain independence over your technology.

Economic Pricing
As an offshore IT service provider, we offer budget-friendly solutions to clients while keeping costs low. We provide cost-effective resources compared to other software development companies.
Innovative Blockchain Software Development Company
We build custom enterprise platforms that will empower you with digital tools.
Blockchain App Development
Blockchain Digital Certificate Services
Private Blockchain Development Services
Smart Contract Developmen
Blockchain POC Development
Blockchain Consulting Services
Blockchain DApps Development
Smart Contract Audit Services
Blockchain Airdrop Services
Hyper ledger Blockchain Development Company
Supplychain Management Servicesy
Cardano Blockchain Development Services
Metaverse App Development Company
Metaverse 3D Avatar Development
Metaverse Game Development Services
Metaverse Store Development Company
Metaverse Education Platform Development
Metaverse Social Media Platform Development
Metaverse Integration Services Company
Metaverse Launchpad Development
Metaverse NFT Marketplace Development
Metaverse for Fashion Industry
Metaverse Real Estate Development Services
Metaverse Casino Game Development
NFT Token Development
NFT Game Development
NFTs in DeFi Services
Solana NFT Marketplace Development
Crypto Dynasty Like NFT Game Development
NFT Ticketing Services
NFT Marketplace Development
NFT Miniting Platform Development
Fractional NFT Marketplace Development
Hyperledger Blockchain Development Company
Supplychain Management Services
Cardano Blockchain Development Services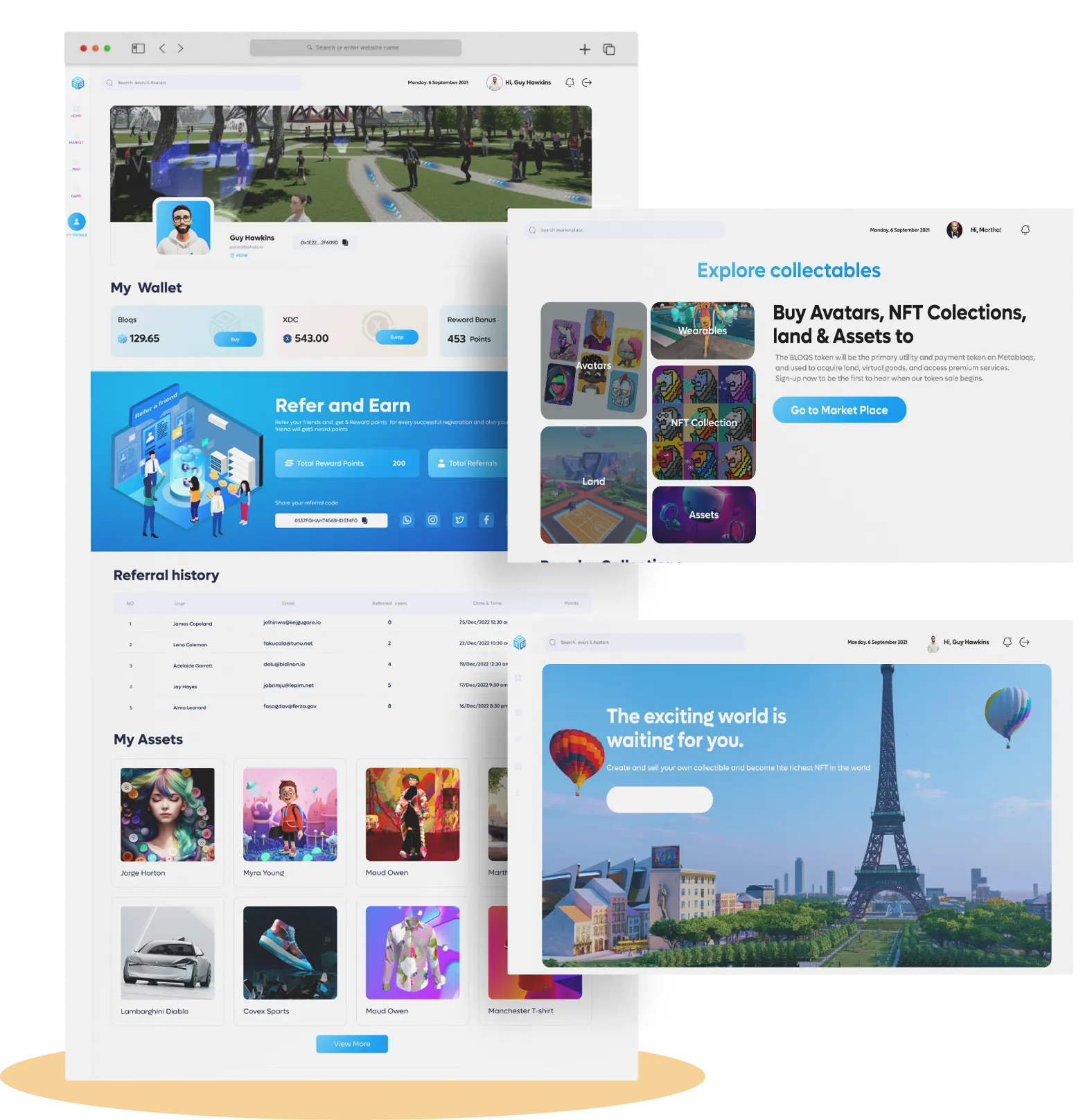 Case Studies of
Metaverse Platform
Real People, Real Place, Real Value with realistic graphics, Real-world Locations and true identities. Lifelike Web 3.0 Metaverse for Genuine Interactions. The ecosystem includes Meta cities, Meta Lands, Meta Events, Meta Games.

Case Studies of
Escrow Payment Platform
Lockness aims on providing a safe and secure spending environment for users within the crypto space. For the first time users can buy and sell goods and services under the protection of a P2P escrow system. The PayPal of crypto!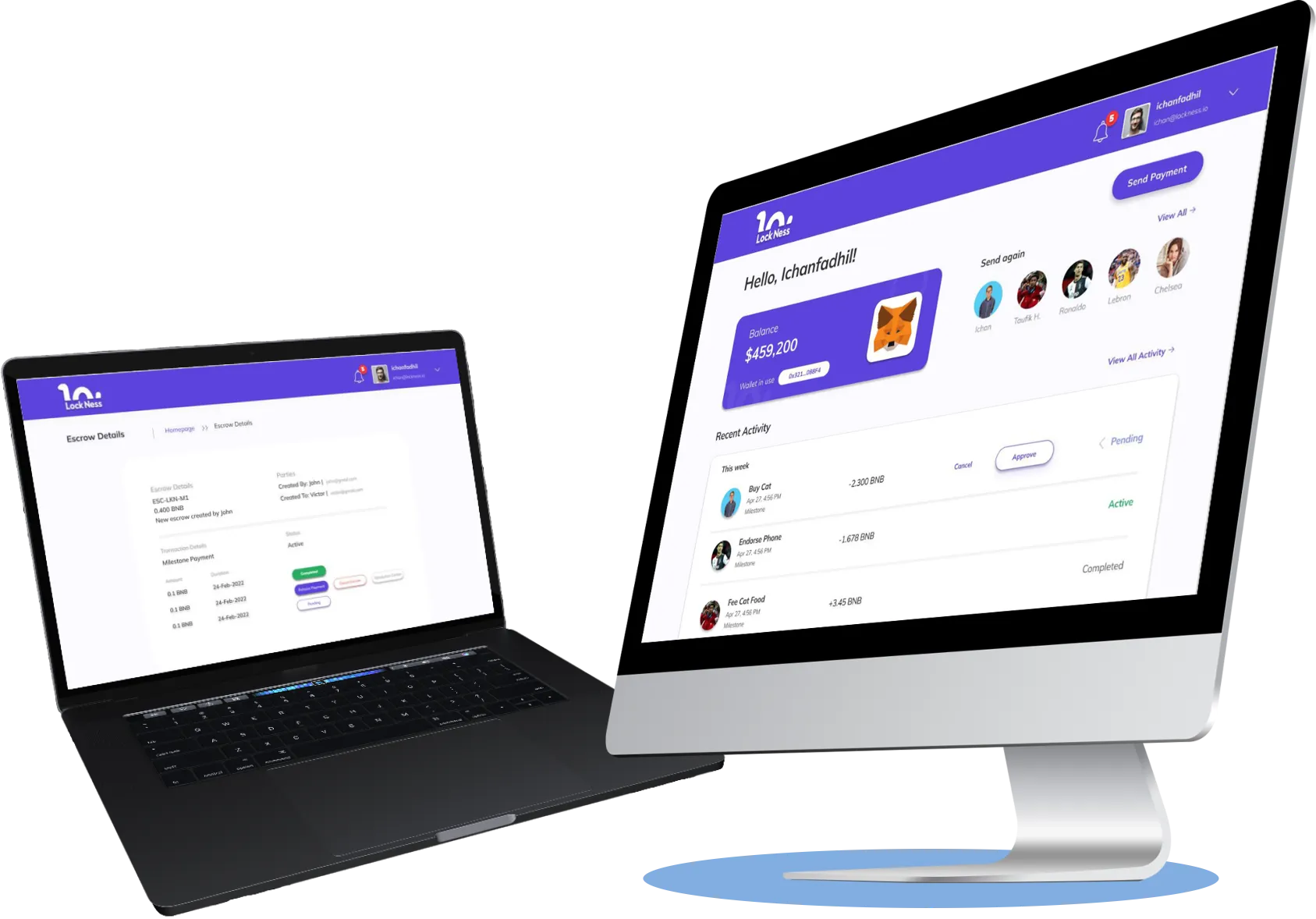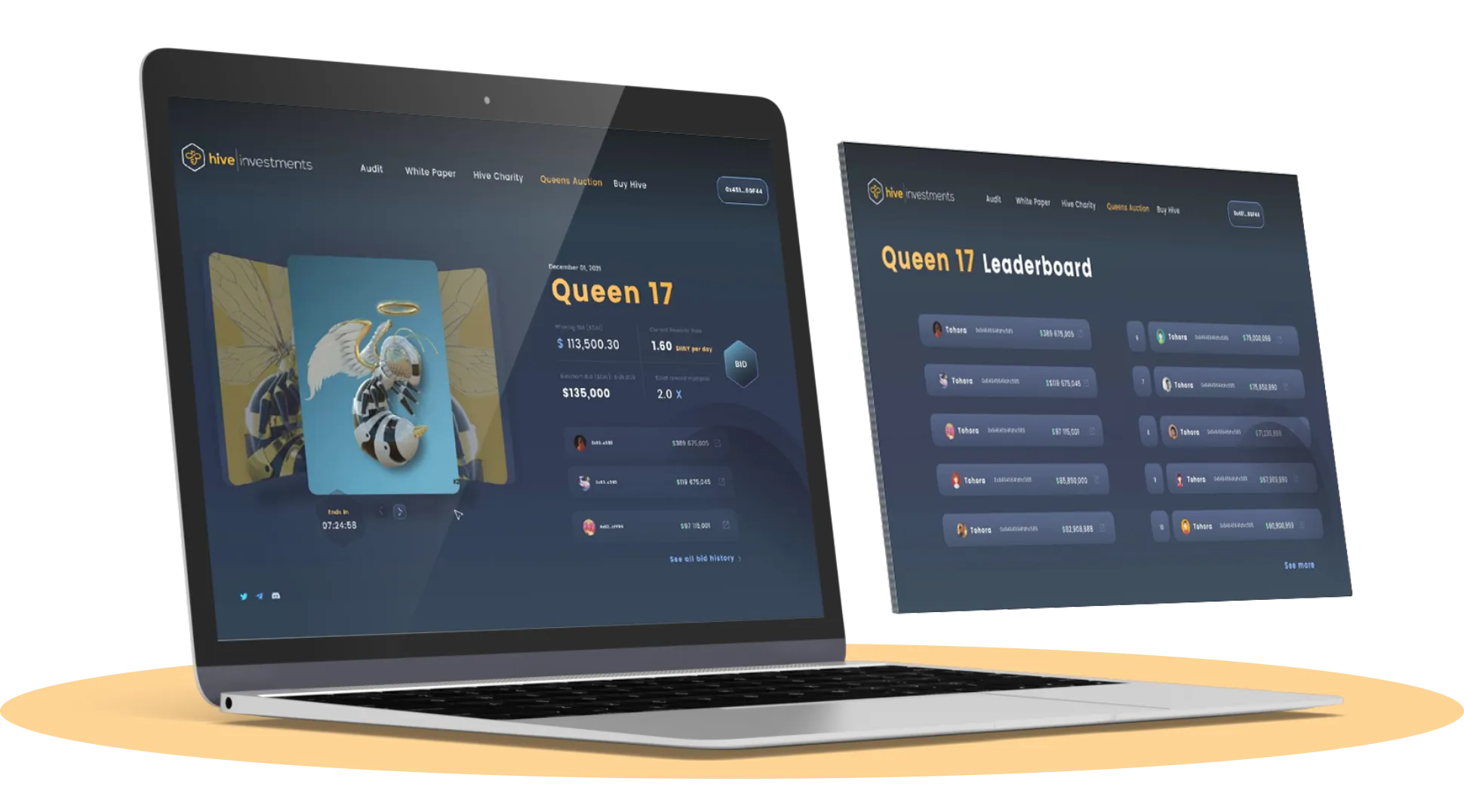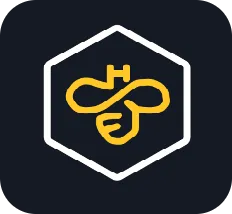 Case Studies of
DeFi as a Services
Hive Investments aims to address the gaps in sensible and transparent investing and create a community where mutual benefits are assured through honesty, integrity & competency in the crypto market.
Frequently Asked Questions
We build custom enterprise platforms that will empower you with digital tools.