Our Dynamic Portfolio of Software, Mobile Apps, Blockchain, and SaaS Solutions
For half a decade, Sunrise Technologies has passionately crafted digital marvels, supporting global giants, small enterprises, and tech start-ups. Our portfolio showcases a commitment to innovative design, quality-driven development, and the integration of cutting-edge technologies. Explore a glimpse of our transformative work and join us in shaping the future.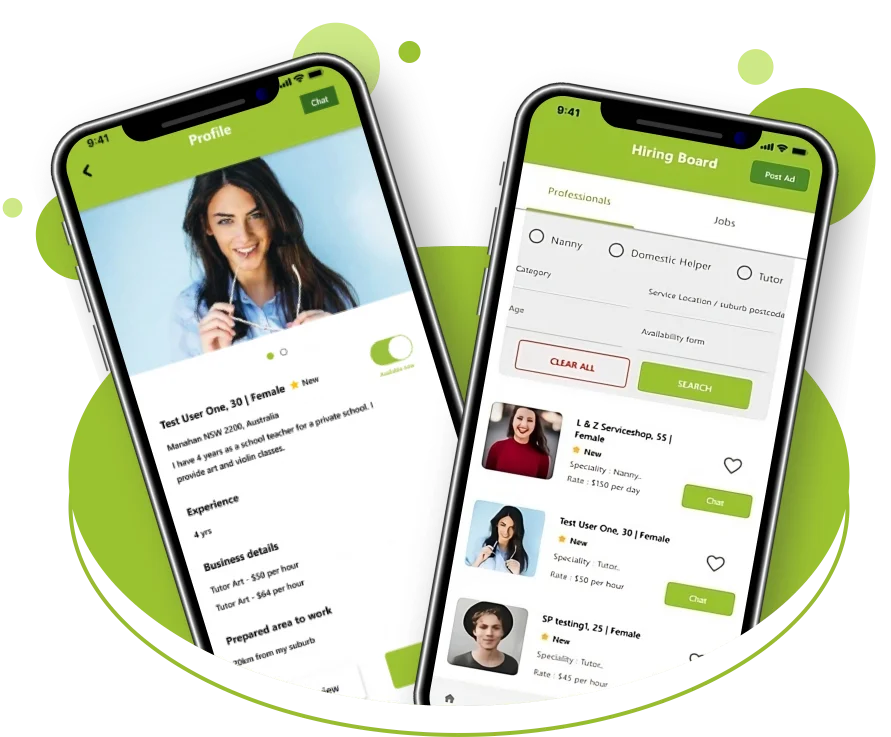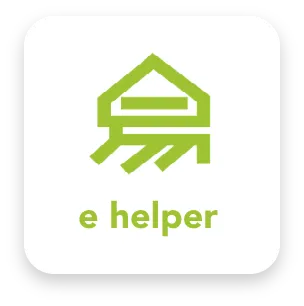 Domestic Helper Marketplace
eHelper connects Australians to verified casual workers, Nannies and tutors in easier and more secured way. Read profiles, reviews and chat to hire. Free to use for first 6 months.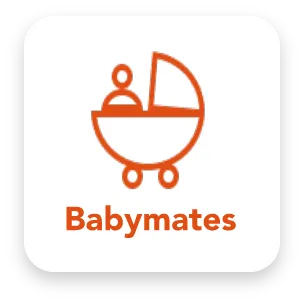 Social Networking App for Parents
Babymates is about making real connections multiple like-minded parents at your fingertips, Platform for parents to connect, share ideas, and support each other on this Mate-entity journey.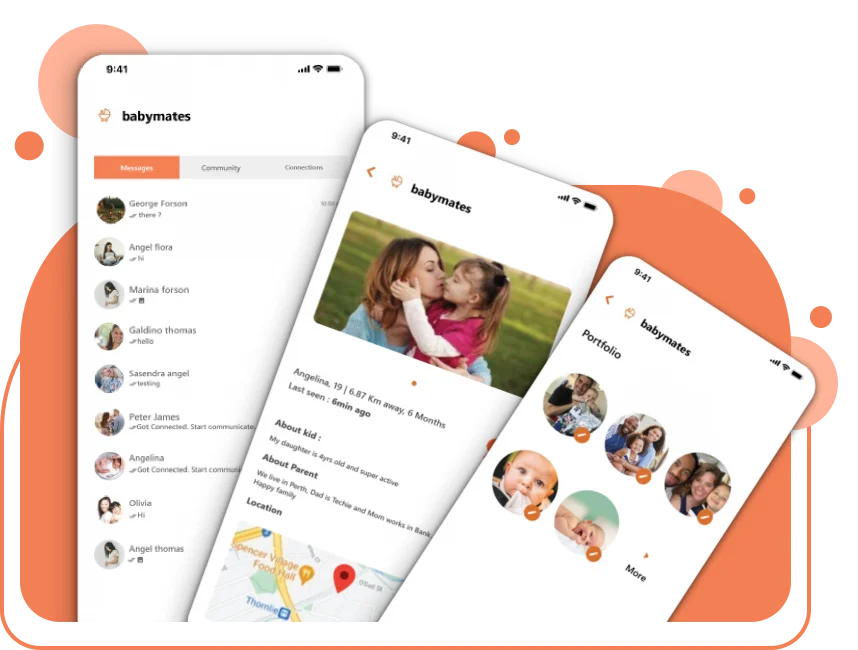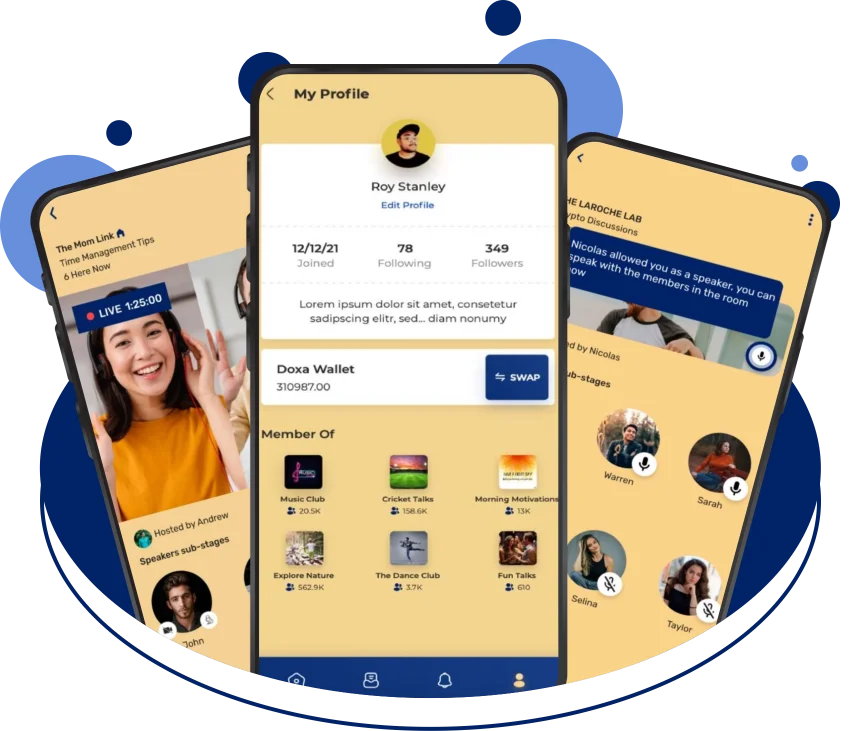 Blockchain Based Social Networking App
Doxa House is the first crypto powered real time Audio & Video conversation social networking platform. Doxa House is completely decentralized anyone can be a creator and user in Doxa House and user will be able to create a number of free audio and video rooms.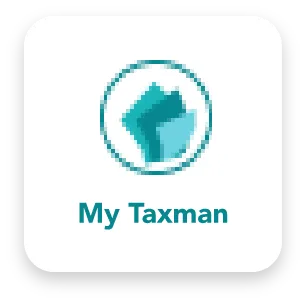 Tax Consultant Marketplace App
With MyTaxman you can get quotes for accounting, tax and legal services in Australia within few minutes. You can read the business profile and reviews before selecting a local expert and use our in-built function to voice or video call the business.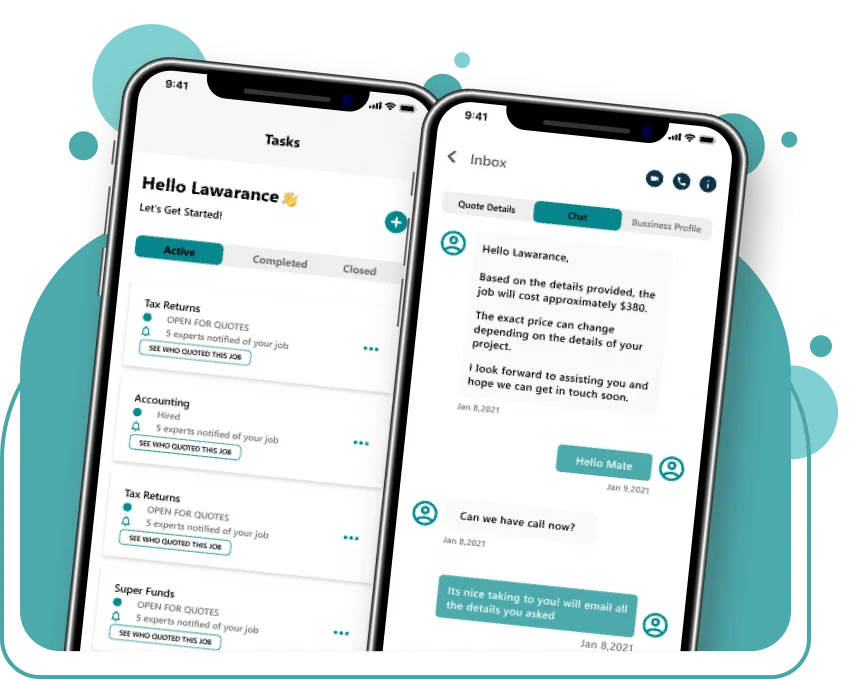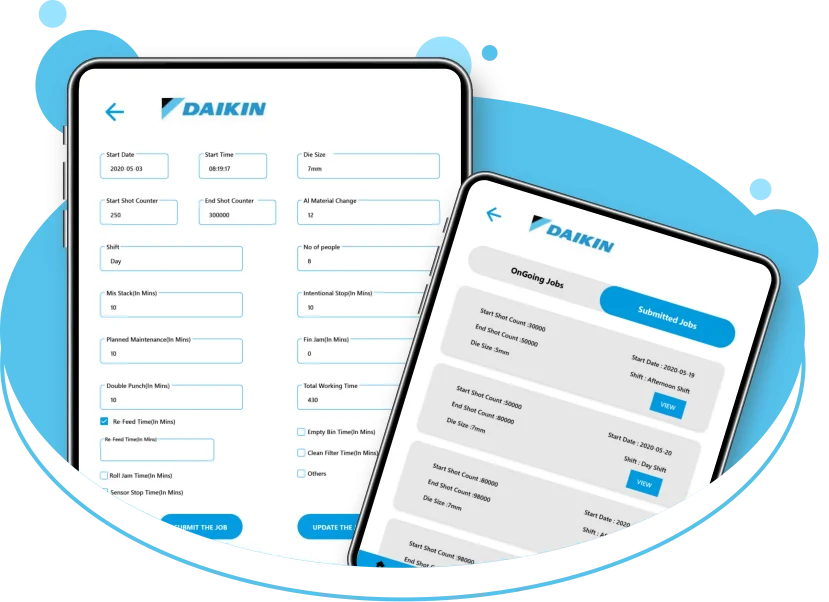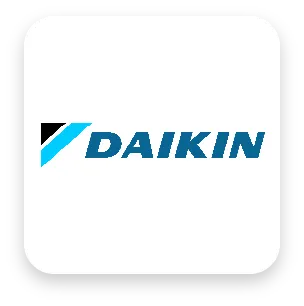 Workplace Automation App
This industrial type application developed by Sunrise Technologies for Daikin factory in Australia is for excel sheet automation. It is created for in-house purposes to manage resources, in-out time log, machine time and more. By setting up this application, you can streamline your workflow at the tap of a button. When it comes to productivity, this application shows top class performance and increases efficiency of work by reducing the errors.This application allows you to submit and update job information and it is hosted locally. You can download and view the job reports anytime from anywhere.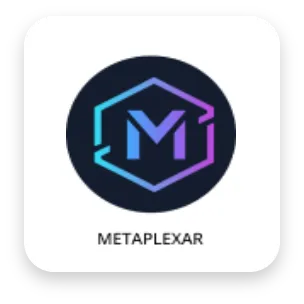 DeFi DAO Protocol Platform Development
Decentralized finance protocol to make crypto investments more simple and secure. Multiple investment pools with dedicated smart contract and consensus to manage independently to mitigate single point of failure.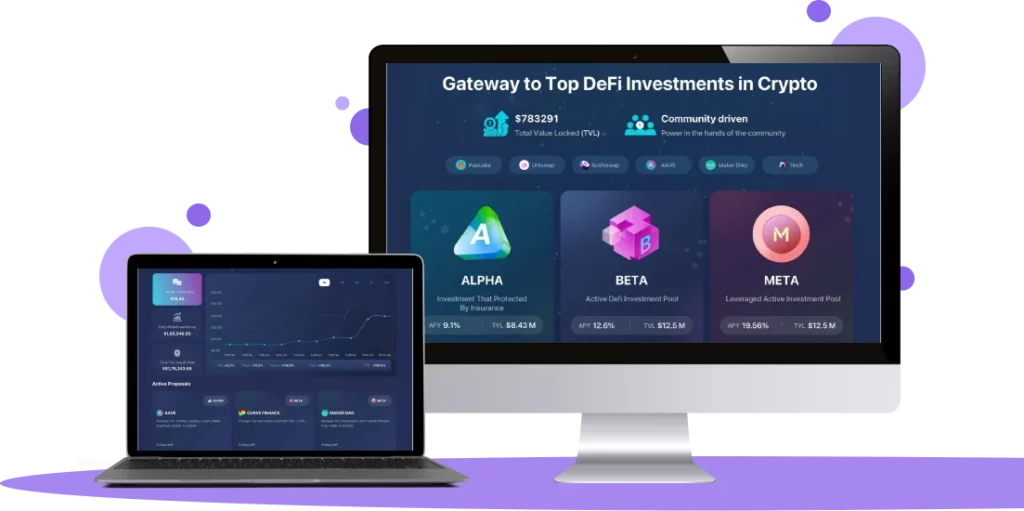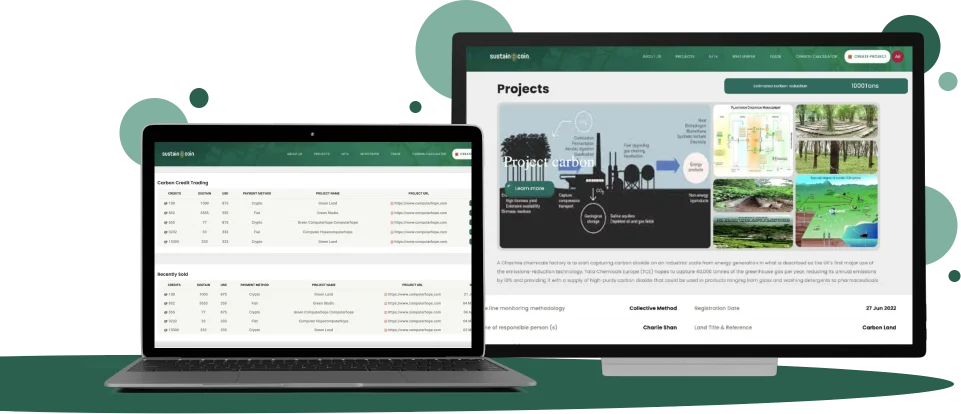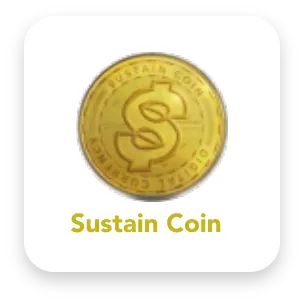 Carbon Credit Trading dApp
Platform to tokenize real world carbon credits in to blockchain based crypto tokens. Internationally recognized framework to assess carbon credit to on board new projects.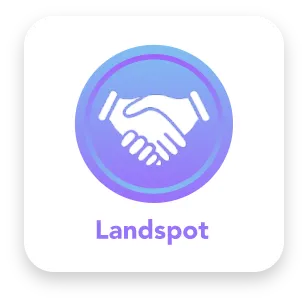 NFT Lending & Borrowing
Get crypto loans against NFTs and lend crypto to generate additional income. NFTs are screened to ensure its authenticity and smart contract with scrutiny logic to avoid duplication & frauds.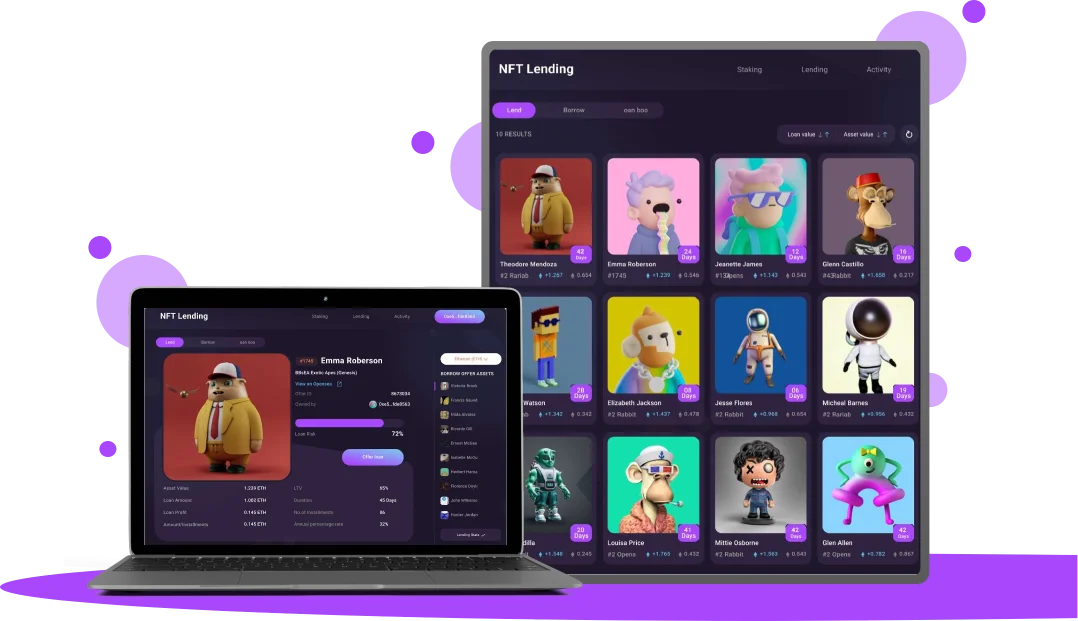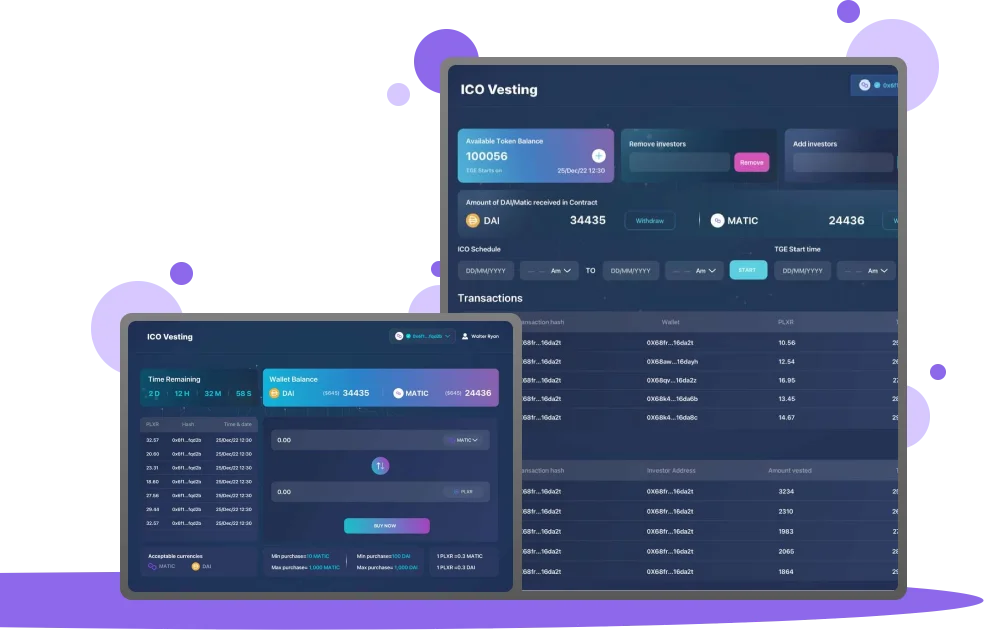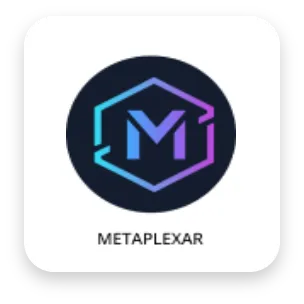 ICO Crowdfunding Platform
Decentralized crypto crowdfunding application offers easy way for project community members to invest on crypto projects. Invest in multiple currencies and from multiple blockchain networks.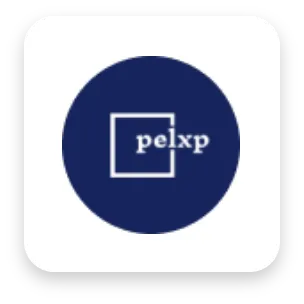 Fractional NFT Marketplace
High value real world arts are converted as pixels to mint NFTs. Ownership of main art is fractionalized with millions of users. Raffle systems to pick lucky winner for each collection. Marketplace open for all creators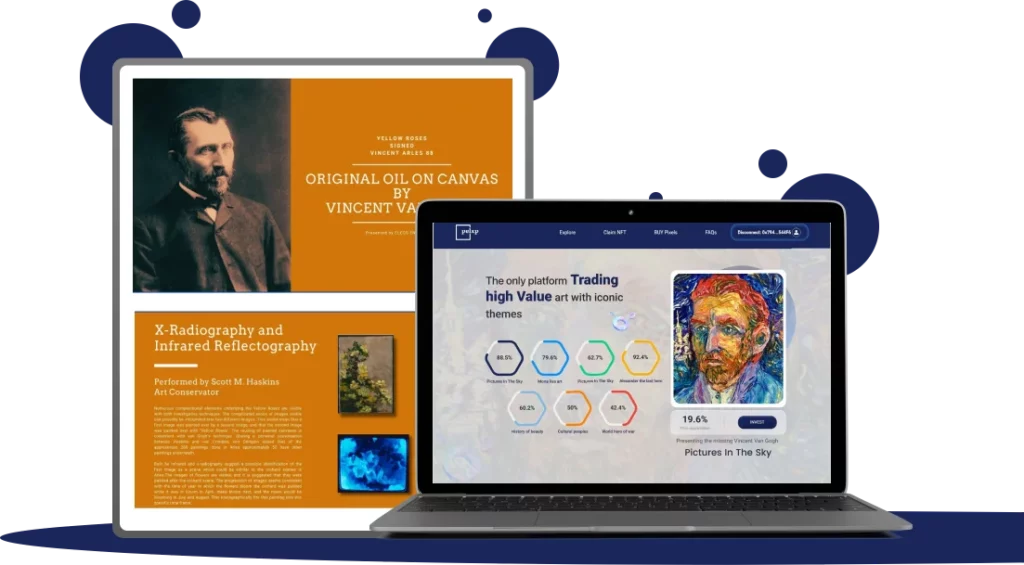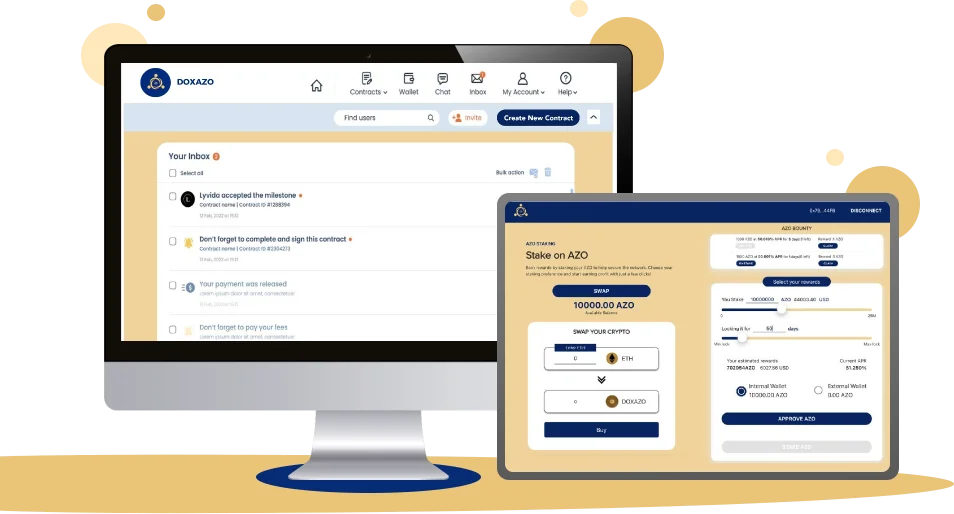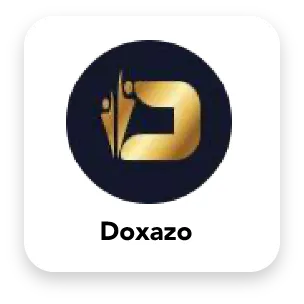 Crypto Staking & Swapping
Earn rewards by staking your AZO to help secure the network. Choose your staking preference and start earning profit with just a few clicks!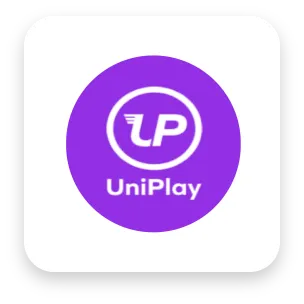 Play to Earn Gaming Platform
Players can earn by performing the actions suggested by the creators of the game, trade in-game items on the marketplace, and engage in exchange operations with other users.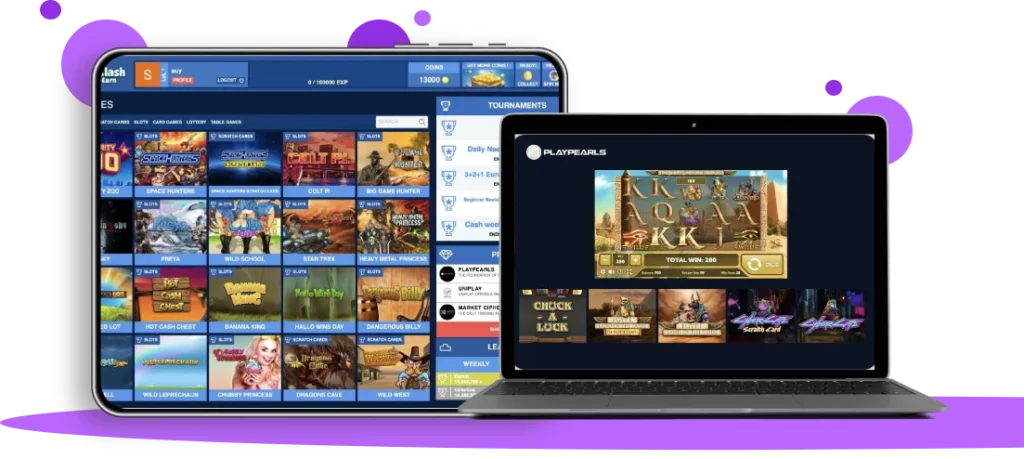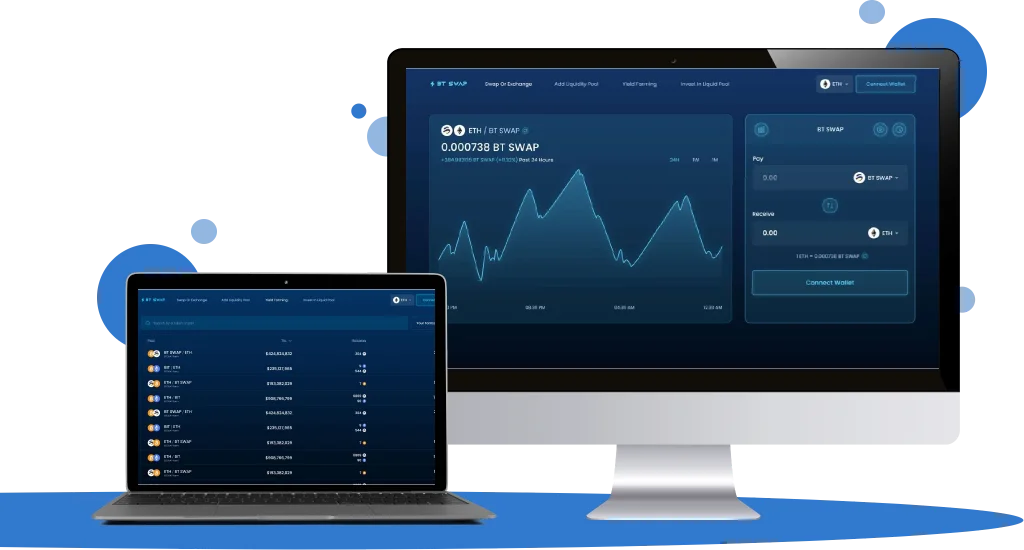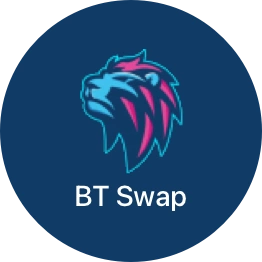 Decentralized Crypto Exchange
BT Swap is a hybrid multichain decentralized exchange (DEX) with. BT Swap design is based on the Uniswap constant-product automated market maker (AMM). In an AMM, liquidity providers simply deposit a pair of tokens and an algorithm automatically makes markets for the token pair.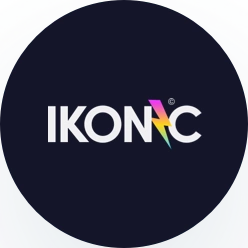 Investors Vesting Platform
Decentralised vesting platform to manage SEED, Private and Public investors, tokens in circulations are controlled by means of vesting thus token price in market is steady.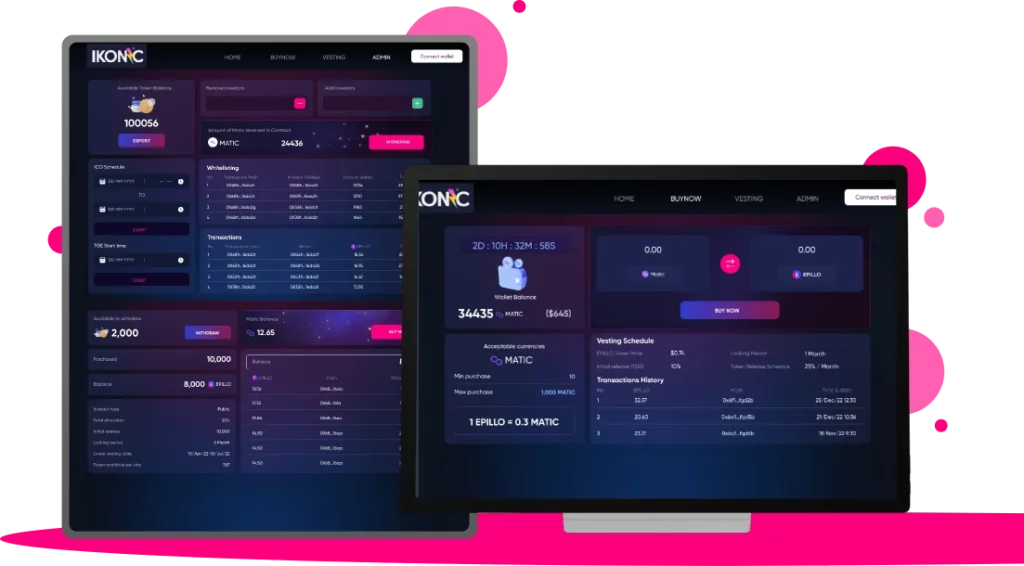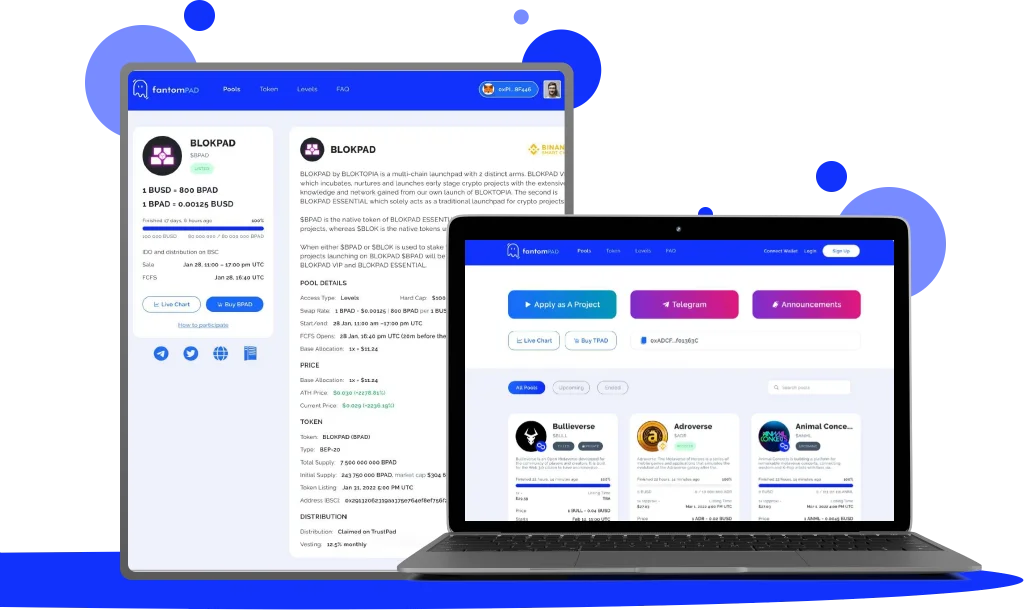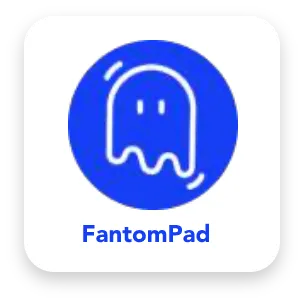 Crypto Startup LaunchPad
FantomPAD is the primary launch and listing platform for the Fantom network. FantomPAD is providing a new take on the conventional method of launching projects as well as revolutionizing the safety protocol of a DEX.
Let our client success stories inspire you to partner with us for your next project

15+ Million
User Engagement

Guaranteed
Project Delivery

Free
Business Analysis

10+ Years of
IT Exposure

App futura
Certified Partners

App Delivered
75+ App Delivered

Great Support
24 * 7 Availability

Project
Penalty Enforcement
Brands we have worked with
We build custom enterprise platforms that will empower you with digital tools.